Hottest new cryptocurrency, PoopCoin, launches exclusively on MOONMOON's Twitch platform.
October 18, 2019-Games JournalismBlockchain
[Update: Due to a very high demand for mining PoopCoin, the central vendor's mining activity has been halted during God Gamer MOONMOON's active hours.]
On a chilly October Friday night, the most anticipated cryptocurrency of 2019, POOP Coin, launched exclusively in MOONMOON's Twitch chat. POOP Coin is a new decentralized cryptocurrency with its value linked directly to Legendary Poops, both of which are vended by the central bot "GodTheFirst". In order to create a dynamic and sustainable cryptocurrency, only a limited number of POOP Coins exist globally. The value of POOP Coin is determined by supply and demand; demand increases when users mine or buy POOP Coin, and demand drops when users sell POOP Coin. At the time of writing this article, there are 9,920 POOP Coins out of 10,000 that are yet to be mined or bought. The market value of 1 POOP Coin is currently equal to 231 Legendary Poops, almost a ten-fold increase from the ICO (Initial Coin Offerings) value of 25 Legendary Poops.
POOP scientists
Games journalist note. POOP stands for Poop Object Oriented Poop.
This cryptocurrency launch is a huge feat in demonstrating the innovations of MOONMOON Technologies LLC. The success of POOP Coin on MOONMOON's Twitch platform paves the way for POOP Coin to be introduced on a global market. Early investors will see their investments multiply manyfold and reap the most benefits.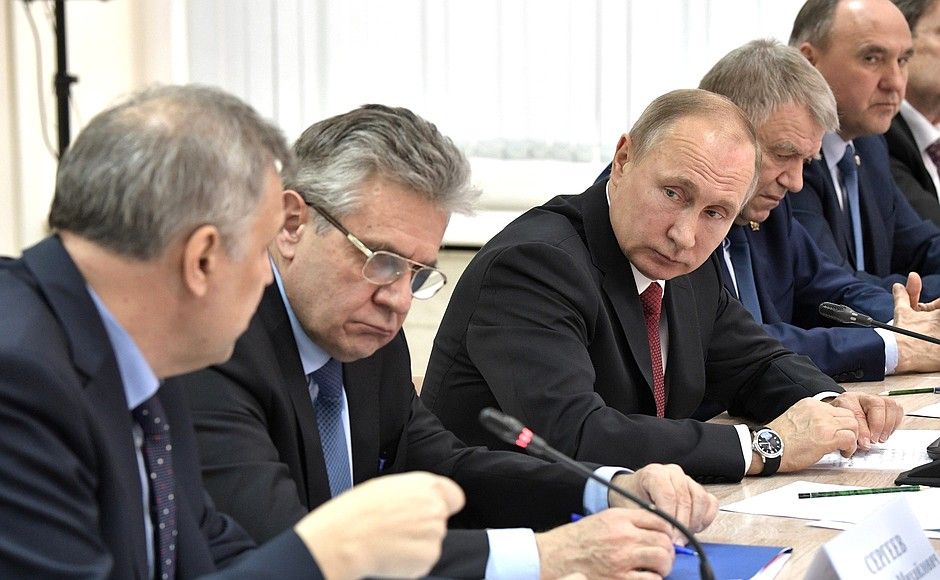 POOP regulators
To see how many POOP Coins remain to be mined or bought, the command !coinsleft can be used. The market value of POOP Coin can be checked using !coinprice. POOP Coin can be mined with a small chance of success using !minepoop, and POOP Coins can also be purchased using Legendary Poops with !buycoin. POOP Coin can be sold for Legendary Poops using !sellcoin.
This post is guest written by mish_al.